A deeper bond, a deeper sleep
Jaspar the Dreamy Elephant is so much more than a cuddly toy or a conventional soother. He's the first sleep aid designed to help develop the bond between you and your baby - use his voice record function to personalise Jaspar by recording your own loving message, giving your baby comfort and security when they need it most.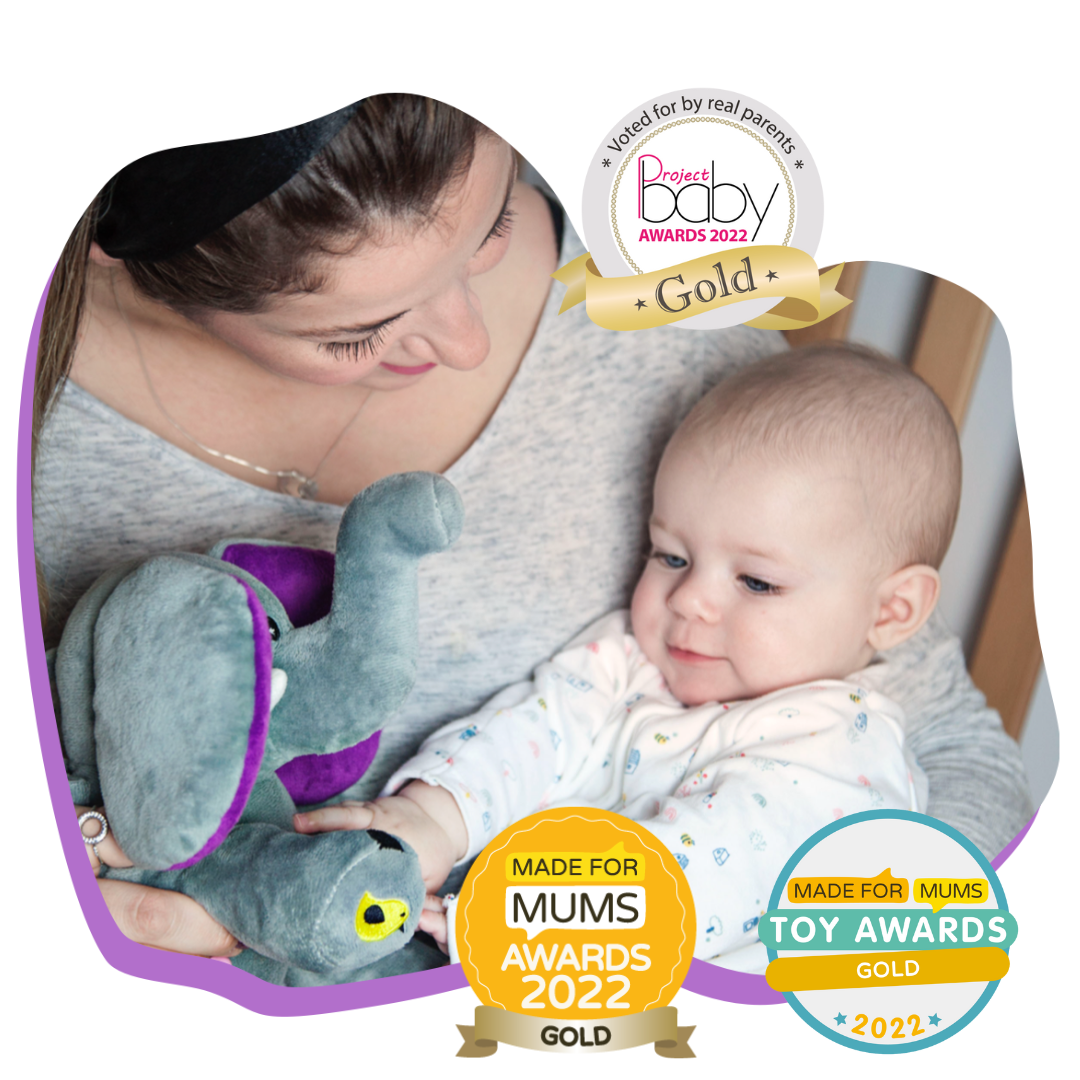 Jaspar the Dreamy Elephant
Meet Jaspar the Dreamy Elephant. He's the UK's first baby bonding and attachment companion which lets you record your own voice. As a new parent, you'll know that hearing your voice builds the bond between you and your baby like nothing else. There's nothing that comforts your baby the same way. We often imagine that newborn babies need peace and quiet to fall asleep. In fact, babies feel happier and more comforted if they're surrounded by gentle sounds, especially ones that 'mimic' sounds they experienced constantly in the womb.
The sound of your voice means a sounder, deeper sleep, and a stronger, deeper bond – for both you and your baby.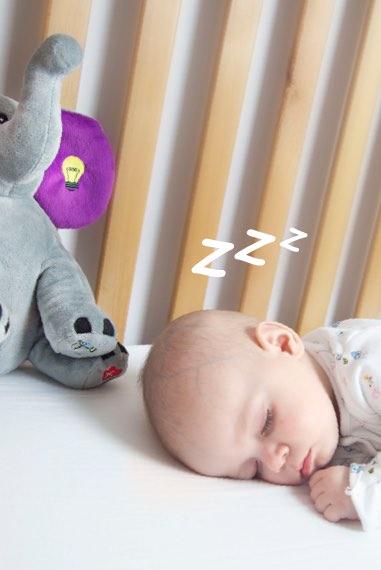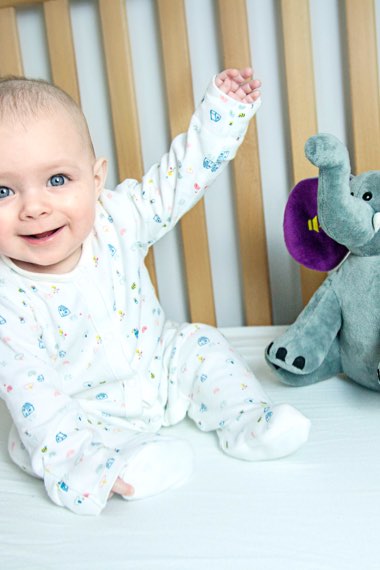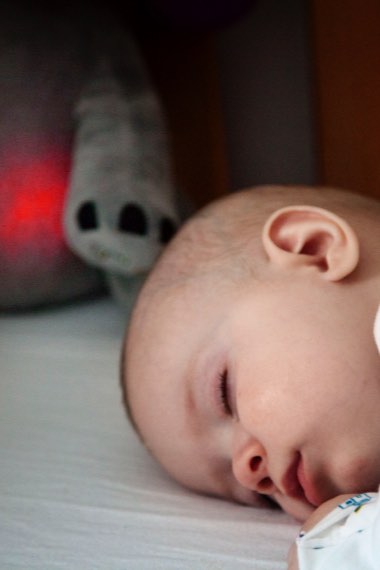 We have only had this for a few days but I know it's a game changer. It has so many great functions. I love leaving a little message or bed time story each day.
The sounds are so soothing and relaxing and don't sound tinny, like our other sleep sleep aid which didn't use now we have Jasper.
- Lucy
Perfect little addition to our one year old's cot. We've been using Jaspar to help sooth our son Jasper especially as he's teething. He loves the variety of sounds and we've recorded his favourite song Twinkle Twinkle. The red light is useful at night so we don't disturb him too much during the night time feed. The other useful bit is the crying sensor which replays the last sound to sooth Jasper back to sleep.
- A. Farmah
What a gorgeous and soothing product from such an innovative small company. There is a good variety of sounds and features to make this such a comforting product for babies, toddlers and adults alike! I particularly love the recording feature to save an audio message.
- Stacey
A lovely keepsake from birth onwards . We received this as a gift and it has all the features needed for a newborn and onwards from the soft heartbeat to cuddliness of a good quality sleep aid. It was also presented nicely . Our son has thoroughly enjoyed it .
- S. Joshi